Knobelholz produces games, puzzles, wooden puzzle games in quality and beautiful design for wholesale.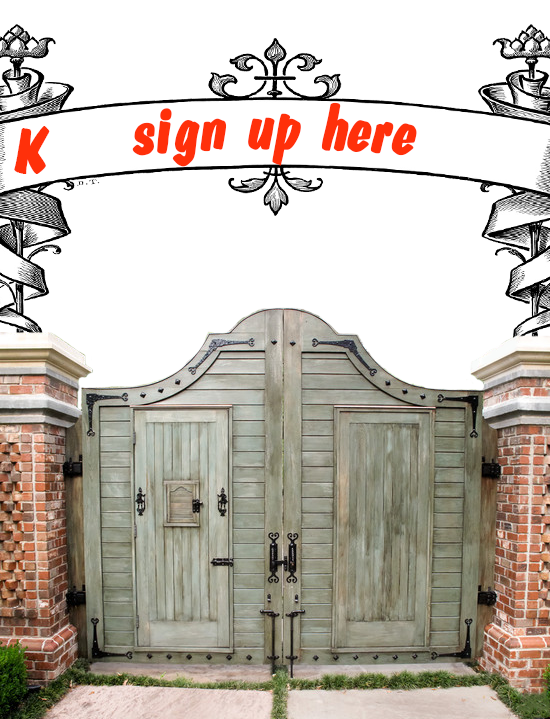 Knobelholz.de produces high quality and unique games, which are available as a board game or as a game box version in wood, wooden puzzles in many shapes, for wholesale and retail. Puzzle games made of wood, puzzles in 2D and 3D, brain teasers, brain teaser puzzles, puzzle games of the highest quality and beautiful design, for the whole family. Knobelholz.de is world famous for the production of high quality puzzles. Our customer base ranges from industry, education, retail and resellers to travel companies and gastronomy to large advertising agencies. Not only our 450 customers need customized puzzles with a logo for corporate marketing and team building games. Common to all is the demand for high-quality, individual puzzles at low prices and a short processing time.
For security reasons and for your protection, each new user has to log in as we have not included any data from the old page!
All game and puzzle with all the solutions for our Samanea wood puzzle and game rules for our Samanea wood games which is also called Monkey Pod Wood. In the new Knobelshop we have for you developed games like the Ajongoo but also the popular game Pig Hole by Knobelholz.de. Already known strategies like Kalaha or the popular Steinchenspiel Hus or Bao Bao from our production are beside Domino, Triomino, Othello, Reversie, Chess, Ludo, Jenga and many others here in the online shop of Knobelholz.de to find. Everything now even clearer in even more categories, now with a gift idea category.
High-quality wooden puzzles, brain teasers and wooden games for the whole family, like our pig game Pig Hole, which after many years is still the most popular game by Knobelholz.de. We also produce 3D and 2D wooden puzzles, puzzle games, dice games and strategy games as wooden versions. Mechanical and tricky wooden puzzles, interlock puzzle, in many styles and designs, all are handmade from natural Samanea wood. Games and wooden puzzle by Knobelholz.de are a great gift idea for adults and children of all ages. We have our beautiful handmade wood products now online again in our new online shop, which has just been redesigned. The large variety of our handmade wood products make every heart of a puzzle-fan high and beat faster! Choose from more than 450 items, games and puzzles in new categories:

Wooden puzzles and wooden games combine the mastery of the craftsmanship of clean, sophisticated styling with the elegance of the Monkey Pod wood. We have over 20 years of experience and have maintained our belief in exceptional craftsmanship, high quality materials, timeless designs and tailor made work. We can proudly point out the creative ambitions of our craftsmen and show our commitment to excellence and quality as well as our creativity for development. We produce with Samanea wood, another name is rain tree wood, Kayu, Suwar (or Suar), a form of mahogany, which has a much higher quality to produce wooden games and especially millimeter-precise puzzles. Here you can find all the products, currently more than 480 wooden games and wooden jigsaw puzzles of the highest quality and design, order in wholesale for your company or as a retailer for you as a fan of our games and puzzles.

Our site is now 128 bit SSL encrypted and we have added further payment possibilities, which are more secure by the encryption as well as the data exchange. Choose whether you want to pay with PayPal or by direct debit or credit card. Or rather uninsured with prepayment or cash on delivery. Orders are possible from an order value of 20,00 € and from an order of 51,00 €, in Germany free shipping.
We have a Trust Check Pass and have not installed viruses, trojans, or other programs that can harm or spoil our customers. We use Cokies to inform you about privacy and our articles about legal matters.

Wooden puzzles as well as wooden games are always a special gift with a demand and noble design, which are very popular and challenge a creative spirit. We are one of the most popular manufacturers for these wood puzzles and wooden games, which we handmade and natural processed for you, which are difficult to find elsewhere. With over 400 different wooden puzzles and wooden games, we are wide-ranging and offer a wide selection of popular and, above all, many new puzzles and games as well as self-made games and puzzles made of wood. Convince yourself and take a look at our products made of wood and decide which ones are the most suitable for you. We offer our wooden games and wooden puzzles in the retail trade, so directly to the customer, but especially in the wholesale, for resale directly from the factory, from our own production. We have a new picture gallery and videos some new extras and have continued to set up all the solutions for wooden puzzles, as well as instructions for the games of wood, for you. A community will bring you closer to fans and friends of Knobelholz.de and allow the exchange of the users with each other so that if you do not have your puzzle you should not have to let your Eucgh have to be treated and the solution but possibly even budding. With a 30 day return guarantee and the encryption since your in our shop safely on the road.

Have fun with your team